Cyber Security Is All We Do
All day, everyday so that you don't have to.
Cyberattacks continue to worsen, growing in volume, pace, and sophistication. To stay ahead of these ever-changing threats, whether you are an Enterprise, or require cybersecurity for small business solutions, you need a service that keeps your business ahead in a fast-paced digital world.
Titan Guard provides next generation Security Operations Center (SOC), Managed Detection and Response (MDR) and Managed Security Services (MSS) to customers with 24×7 cyber security monitoring.
To build your own monitoring team is hard, expensive and process intensive. We believe all enterprises and small businesses need managed security. You need a no investment, just in time monitoring – this is what we do!
What is Managed Security Services (MSS)
As a Managed Services Provider (MSP), we focus on proactive security management including continuous monitoring and analysis, advanced technology, scalable processes and security specialists when you need them – across on premise, mobile workforce, physical and cloud-based assets.
Many of the managed services offered include:
EndPoint Protection (EP)
EndPoint Detection And Respond (EDR)
Managed Malware Detection And Respond (MDR)
Security Operation Center (SOC)
We help you to see the whole picture rather than isolated events in your organization that secure your IT environment by continuously monitoring and managing your network, systems, and data.
Our MSS leverages investment in threat intelligence and advanced analytics, supporting security experts in delivering transparent and repeatable services. These services identify and stop advanced threats, while providing insight and metrics into security posture and trends.
Security Operations Center (SOC)
A Security Operations Center monitors and analyzes activity on networks, servers, endpoints, databases, applications, websites, and other systems, looking for anomalous activity that could be indicative of a security incident or compromise. SOC teams are critical to ensure timely detection and response of security incidents around the clock. The 24×7 monitoring service provided by a SOC gives organizations an advantage to defend against incidents and intrusions, regardless of source, time of day, or attack type.
SOC evolves in some important ways:
Threat Visibility
Extend to include cloud and on-prem infrastructure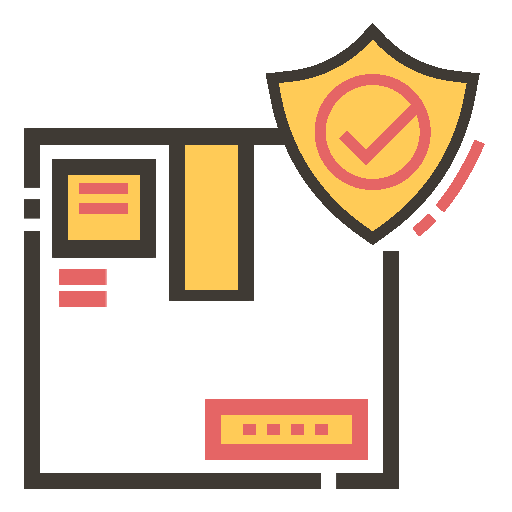 New/Unknown Attacks
Go beyond logs and rules to find emerging threats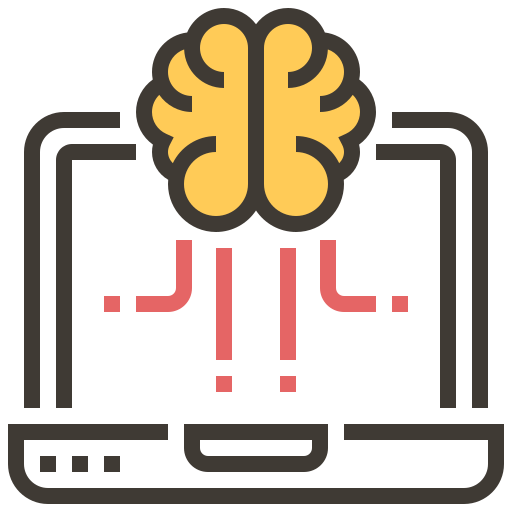 Active Defense Strategy
Use threat intelligence to make decisions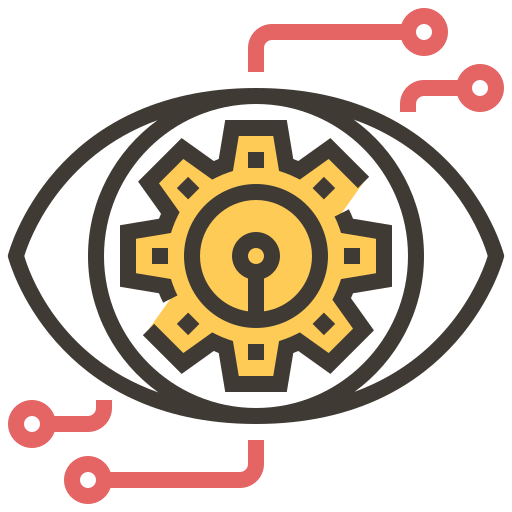 Hunting and Response
Plan, practice, and hunt for unknown threats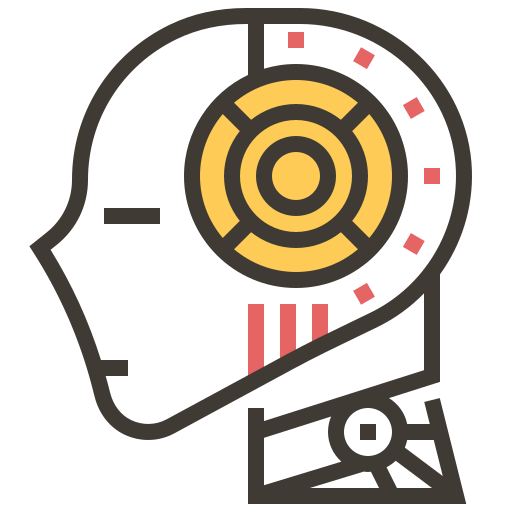 Cyber Security Teams
Extend Security Operations capabilities and human expertise
TiTanEyes – The SOC In A Box
Titan Guard has packaged a next generation breach detection platform with a 24×7 staffed Security Operations Center. TitanEyes give you a greater advantage of technologies like machine learning, which can detect anomalies and trends associated with the Box.
We provide superior monitoring platform, expert analysts & incident response and summarized monthly reporting.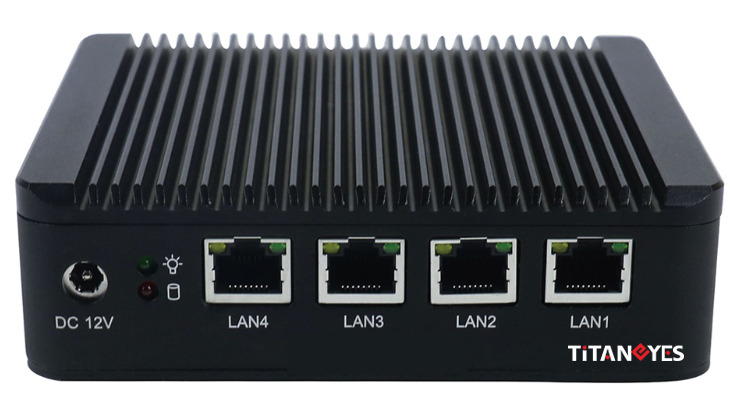 Enterprise Grade Security. Small Business Priced. Monitored By 24×7 SOC.
Solution Benefits:
100% Southeast Asia based SOC Resources within our physical SOC
Customizable Monthly Security Briefing Report
Integrates with your current networking and security tools
No per software agent / sensor fees
Would you like to speak to one of our advisers over the phone? Just submit your details and we'll be in touch shortly. You can also simply email us @ sales@tt-g.net if you would prefer.
For Businesses: Do you have questions about how Titan Guard can help your company? Send us an email.
Note: Your details are kept strictly confidential as per our policy.